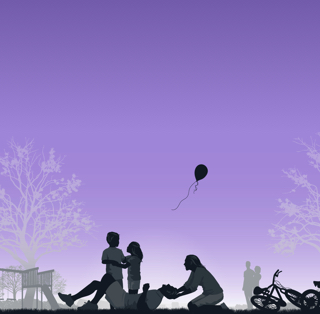 A SEIZURE CAN TURN

YOUR WORLD
UPSIDE DOWN
Sign up for news and information about epilepsy and seizures that may help turn your world
right side up.
SIGN UP

 

LET'S TALK…
Has the unpredictability of seizures ever made you feel anxious or out of control?
What may cause a breakthrough seizure?
There are many possible causes, or "triggers," for breakthrough seizures. These include:
Sometimes the cause of a seizure cannot be determined.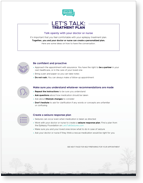 Talk to your healthcare provider about being prepared for seizures
How seizures may impact your life
The fear of having seizures can be overwhelming and can lead to a loss of self-confidence.
"Seizure worry" may prevent some people from having a social life or enjoying activities outside the home.
Having a seizure action plan along with an on-hand seizure-rescue treatment may help turn your world right side up again
In one study, only 30% of patients reported having a seizure action plan. Do you have one?
Courtesy of the Epilepsy Foundation