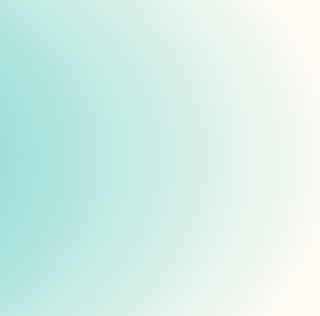 SEIZURE
AND EPILEPSY
RESOURCES
Downloadable seizure & epilepsy resources
The following resources will give you the information you need to be prepared for the unpredictability of seizures.
Epilepsy organizations
Find more organizations committed to advocacy and awareness in the epilepsy and seizure community.
Child Neurology
Foundation

Citizens United for Research
in Epilepsy (CURE)

Developmental Epileptic Encephalopathy-Project
(DEE-P) Connections

Dravet Syndrome
Foundation

Epilepsy Alliance
America

The Epilepsy
Foundation

LGS Foundation

Living Well
With Epilepsy

Sail 4 Epilepsy

Tuberous Sclerosis
Alliance
All trademarks are the property of their respective owners. This is not a complete list of epilepsy organizations.